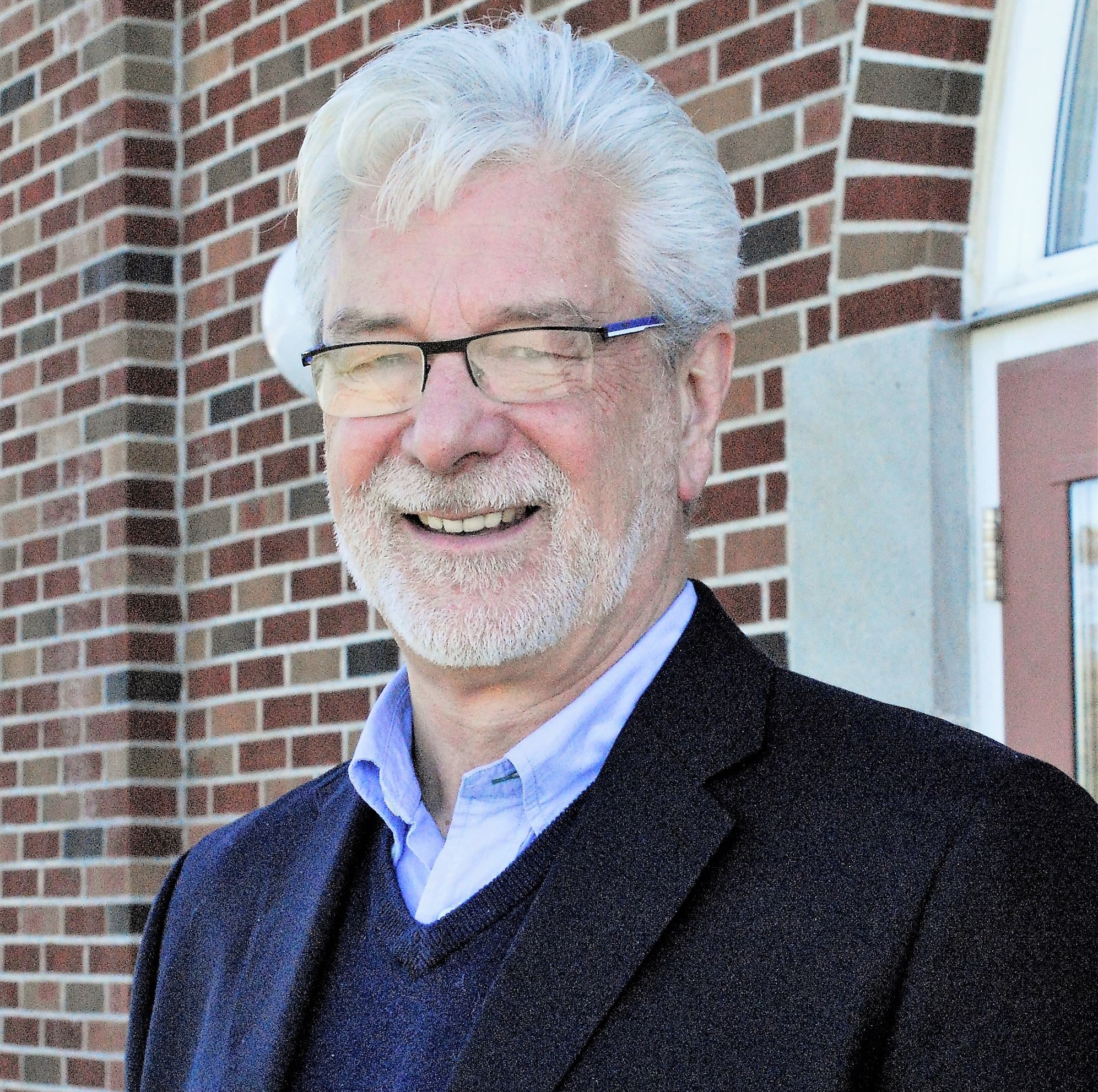 Dave has been in pastoral ministry and denominational leadership for over 40 years. He has also served as lead pastor of an international church in Warsaw, Poland. Dave has gained certification in leadership and transitional coaching. He has begun truNorth Coaching, a ministry to assist those in church and business leadership. His coaching ministry has led to providing transitional leadership to churches going through pastoral change or looking to do an assessment of their current ministry with the goal of looking to the future.
Dave has been married to Janie for 45 years. They have four married children and 13 grandchildren. In 2008 Dave and Janie established a Bed & Breakfast in Niagara-on-the-Lake, where Janie, especially, practices her gift of hospitality. Founded on the premise of providing a place of rest and renewal for those in church ministry, the B&B has expanded to include opening their home to a variety of people from around the world.
Dave enjoys walks with Janie along the tree-lined streets of Niagara-on-the-Lake, sipping dark roast coffees, reading, biking, woodworking, and landscape gardening. He has fun playing 'troll' with their grandchildren on the bridge over the fishpond in their backyard. He is slowly emerging from being a 'closet' Maple Leafs fan, but then, who isn't these days!
Renate grew up at NUMC after her family immigrated from Uruguay. In 1984, she graduated from Canadian Mennonite Bible College (now Canadian Mennonite Uni-versity) in Winnipeg, with a Bachelor of Church Music. For the subsequent 13 years, she lived in Altona, Manitoba, participating with the Altona Bergthaler Mennonite Church, where her husband Randy was pastor. Upon discerning a call to pastoral min-istry herself, she attended the Anabaptist Mennonite Biblical Seminary for a year. In 1998, she & Randy took on a shared pastoral position at Bethany Mennonite Church in Niagara-on-the-Lake.
In 2011, Renate pursued studies in floral design at Niagara College, and spent 5 years working as a floral designer in a retail florist business in the area. However, she felt God call her back to pastoral ministry when she was invited to serve at NUMC as asso-ciate pastor to the German worship services.
Renate is engaged in the music life of the Niagara Region through her involvement in Chorus Niagara, and enjoys spending time at her ancient Mason & Risch upright grand at home. She also loves to paint with watercolours and grow flowers. At certain times, like Valentine's or Mother's Day, she may still be found helping out at the flower shop. Her husband Randy is serving as associate pastor to seniors at the St. Cath-arines United Mennonite Church. As they engage in the faith journey of 2 area con-gregations, Randy & Renate share personal time with their son, daughter & son-in-law, and their absolutely adorable little grandson!
[/person][/one_third]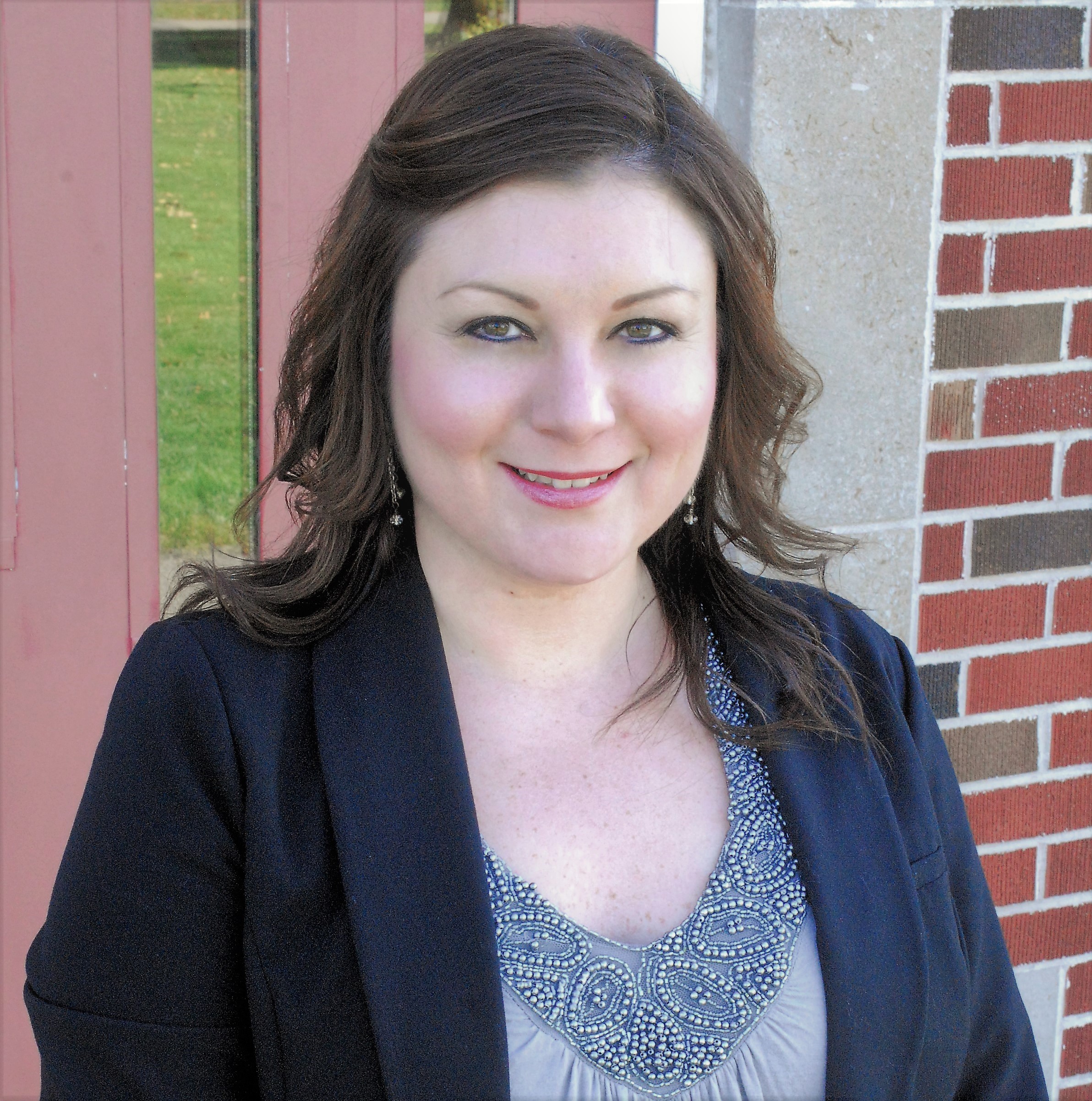 April enjoys her role here at NUMC, where it satisfies her passion of meaningfully connecting people within church community, helping them to find purpose and joy through Christian education and serving opportunities. Her role provides her the opportunity to be at the central hub of church communication, and it is here that she is thrilled to share her gifts of planning, organizing, helping, and encouraging others.
April has a Bachelor of Arts from the University of Guelph. She is currently studying in a part-time capacity at Tyndale Seminary in the Masters of Theological Studies program. For many years she has been active in church life, most notably in the participation, administration and leadership of Small Group Ministries. April has also passionately served for the last five years in the United Church of Canada in part-time roles serving children, youth and adults in Youth, Family Ministry, and Christian Education roles.
April lives in St. Catharines, and loves to spend time with her thoughtful fiancé Alan and her beautiful dog Kayla. Favourite activities outdoors include exploring nature trails, camping and bicycling. April also enjoys cooking, event planning and reading.