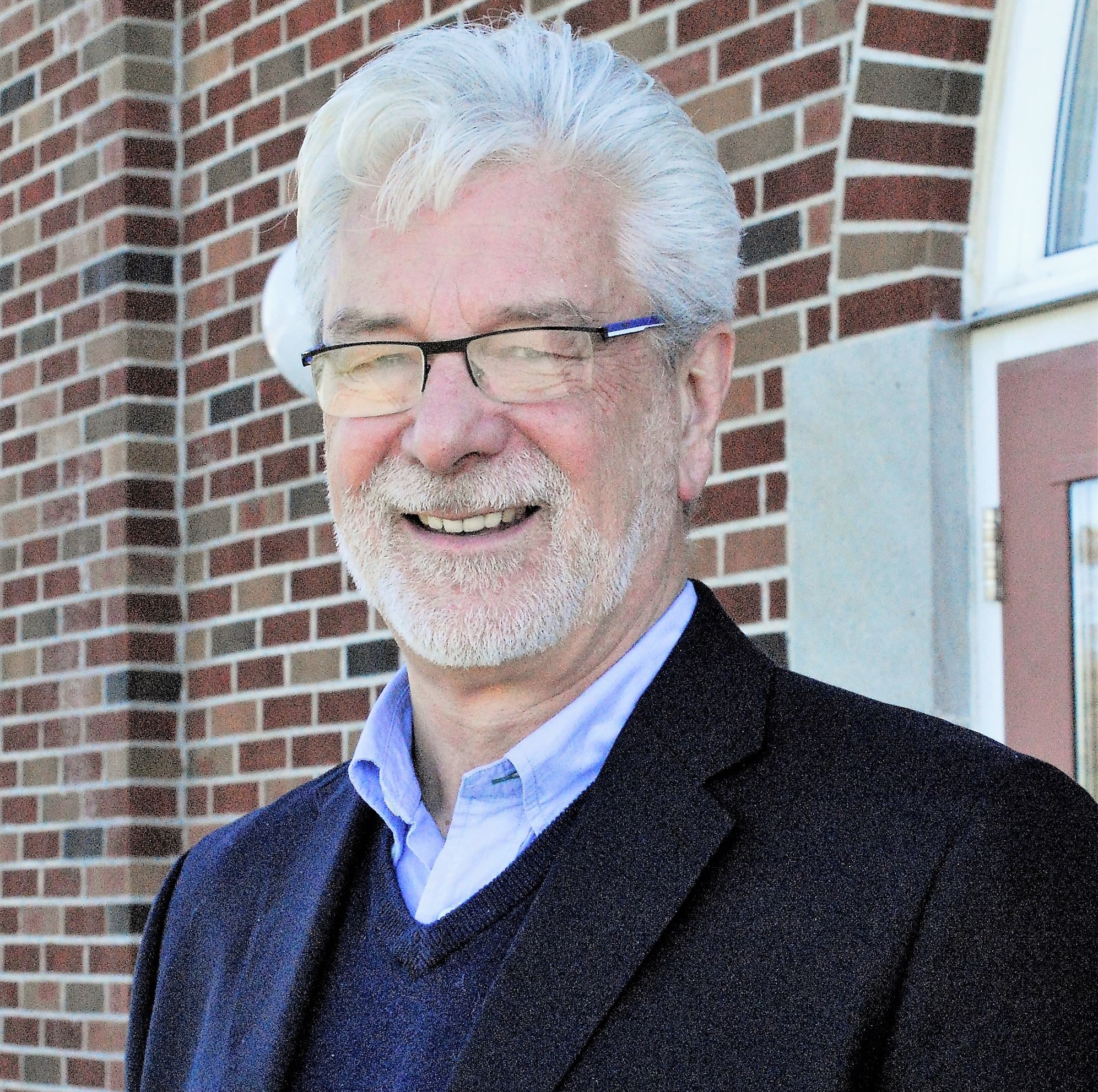 Dave has been in pastoral ministry and denominational leadership for over 40 years. He has also served as lead pastor of an international church in Warsaw, Poland. Dave has gained certification in leadership and transitional coaching. He has begun truNorth Coaching, a ministry to assist those in church and business leadership. His coaching ministry has led to providing transitional leadership to churches going through pastoral change or looking to do an assessment of their current ministry with the goal of looking to the future.
Dave has been married to Janie for 45 years. They have four married children and 13 grandchildren. In 2008 Dave and Janie established a Bed & Breakfast in Niagara-on-the-Lake, where Janie, especially, practices her gift of hospitality. Founded on the premise of providing a place of rest and renewal for those in church ministry, the B&B has expanded to include opening their home to a variety of people from around the world.
Dave enjoys walks with Janie along the tree-lined streets of Niagara-on-the-Lake, sipping dark roast coffees, reading, biking, woodworking, and landscape gardening. He has fun playing 'troll' with their grandchildren on the bridge over the fishpond in their backyard. He is slowly emerging from being a 'closet' Maple Leafs fan, but then, who isn't these days!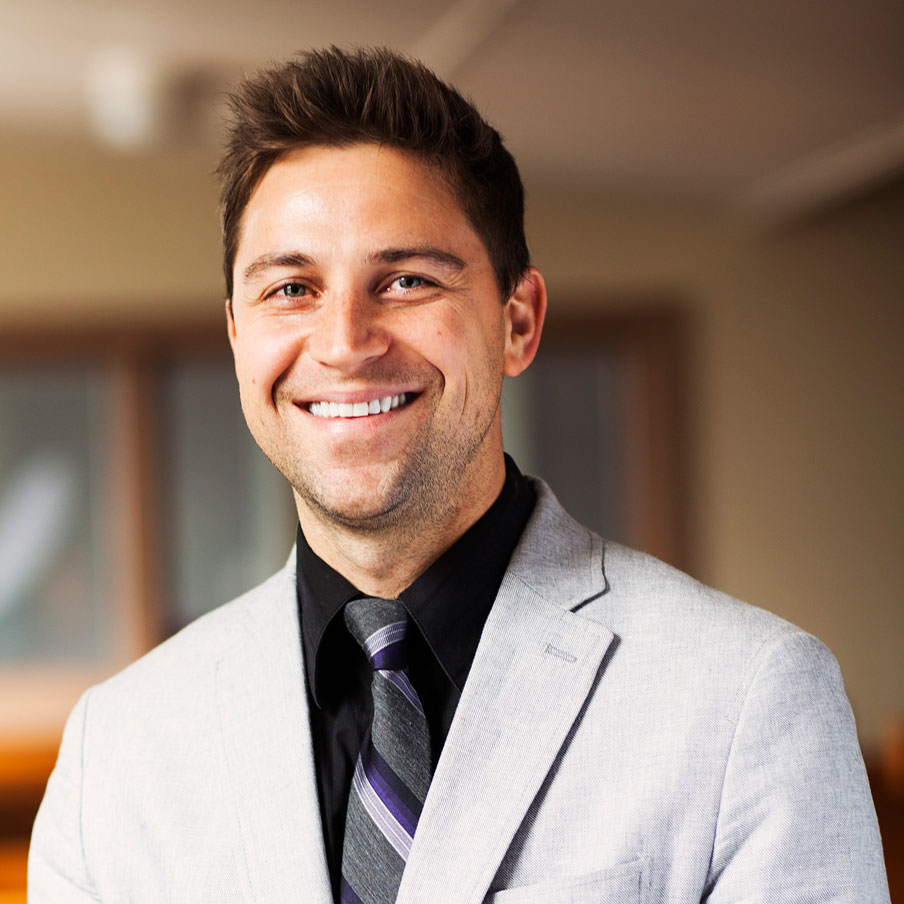 Stephen Cox equips and disciples young people to discover and develop the gifts, passions and callings that God has given them.  He actively mentors young people into leadership roles while encouraging the church to create space for these creative and energetic influences.
After earning an MDiv in Pastoral Studies from Tyndale Seminary, and a BBA from WLU, Stephen became the Associate Pastor at Niagara United Mennonite Church.  While there, he co-founded the conference company Epiphaneia Network Inc., which hosts annual Christian conferences in the Toronto area.  Stephen serves on the Leadership Council of Mennonite Church Eastern Church, and has acted on the Mennonite Church Canada delegate assembly.
Stephen continues to progress his passion to equip the church towards faithfulness.  He lives in Niagara Falls with his wife Christina, and their two sons Trent and Carston.  On days off you'll find them out at the park playing with the boys, or out for coffee talking about what God is up to in their neighborhood.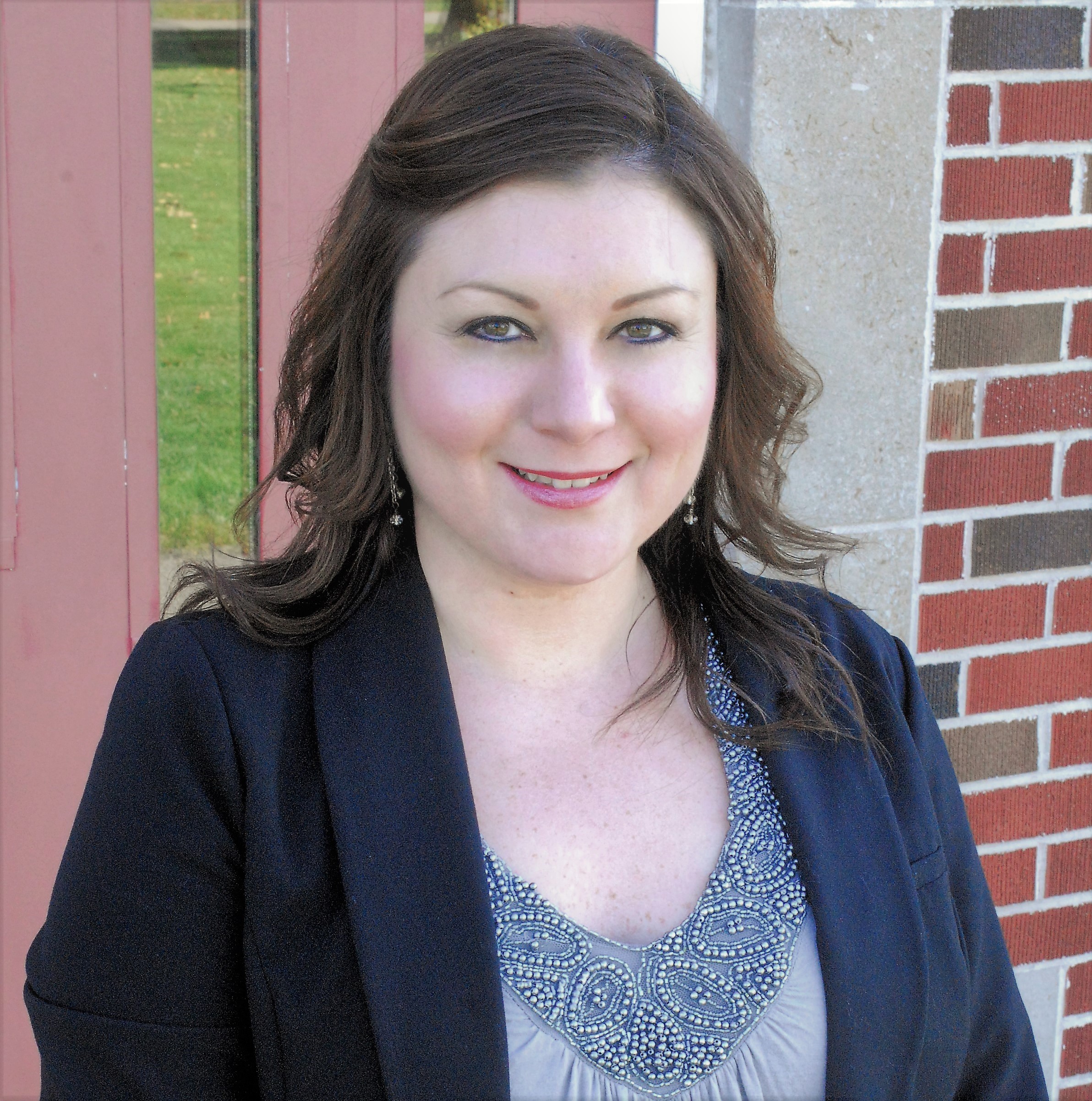 April enjoys her role here at NUMC, where it satisfies her passion of meaningfully connecting people within church community, helping them to find purpose and joy through Christian education and serving opportunities. Her role provides her the opportunity to be at the central hub of church communication, and it is here that she is thrilled to share her gifts of planning, organizing, helping, and encouraging others.
April has a Bachelor of Arts from the University of Guelph. She is currently studying in a part-time capacity at Tyndale Seminary in the Masters of Theological Studies program. For many years she has been active in church life, most notably in the participation, administration and leadership of Small Group Ministries. April's ministry work life is made complete between her administrative role here at NUMC and her Christian Education role within another church community.
April lives in St. Catharines with her beautiful dog. Favourite activities outdoors include exploring nature trails, camping and bicycling. April also enjoys cooking, event planning and reading.