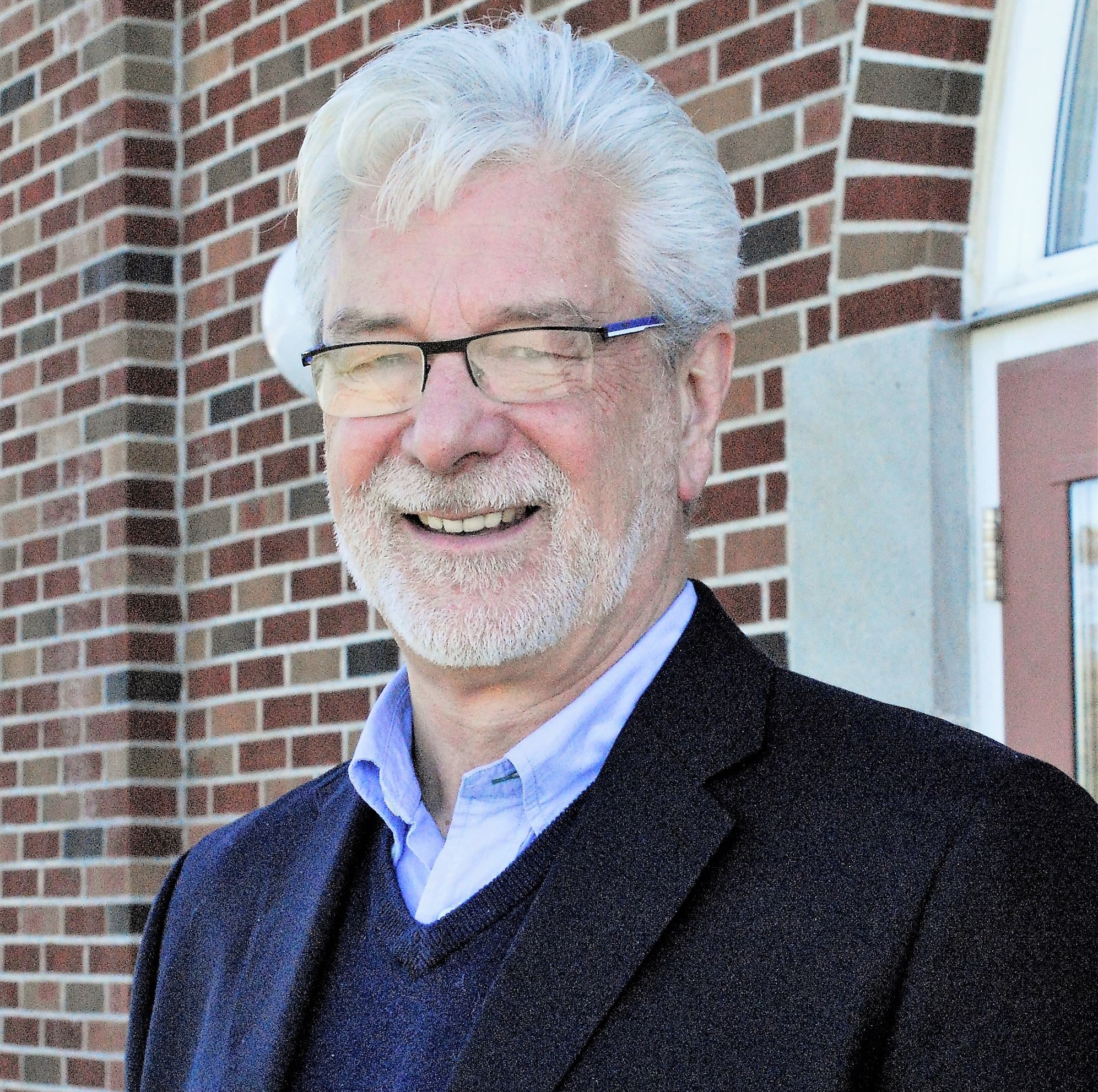 Dave has been in pastoral ministry and denominational leadership for over 40 years. He has also served as lead pastor of an international church in Warsaw, Poland. Dave has gained certification in leadership and transitional coaching. He has begun truNorth Coaching, a ministry to assist those in church and business leadership. His coaching ministry has led to providing transitional leadership to churches going through pastoral change or looking to do an assessment of their current ministry with the goal of looking to the future.
Dave has been married to Janie for 45 years. They have four married children and 13 grandchildren. In 2008 Dave and Janie established a Bed & Breakfast in Niagara-on-the-Lake, where Janie, especially, practices her gift of hospitality. Founded on the premise of providing a place of rest and renewal for those in church ministry, the B&B has expanded to include opening their home to a variety of people from around the world.
Dave enjoys walks with Janie along the tree-lined streets of Niagara-on-the-Lake, sipping dark roast coffees, reading, biking, woodworking, and landscape gardening. He has fun playing 'troll' with their grandchildren on the bridge over the fishpond in their backyard. He is slowly emerging from being a 'closet' Maple Leafs fan, but then, who isn't these days!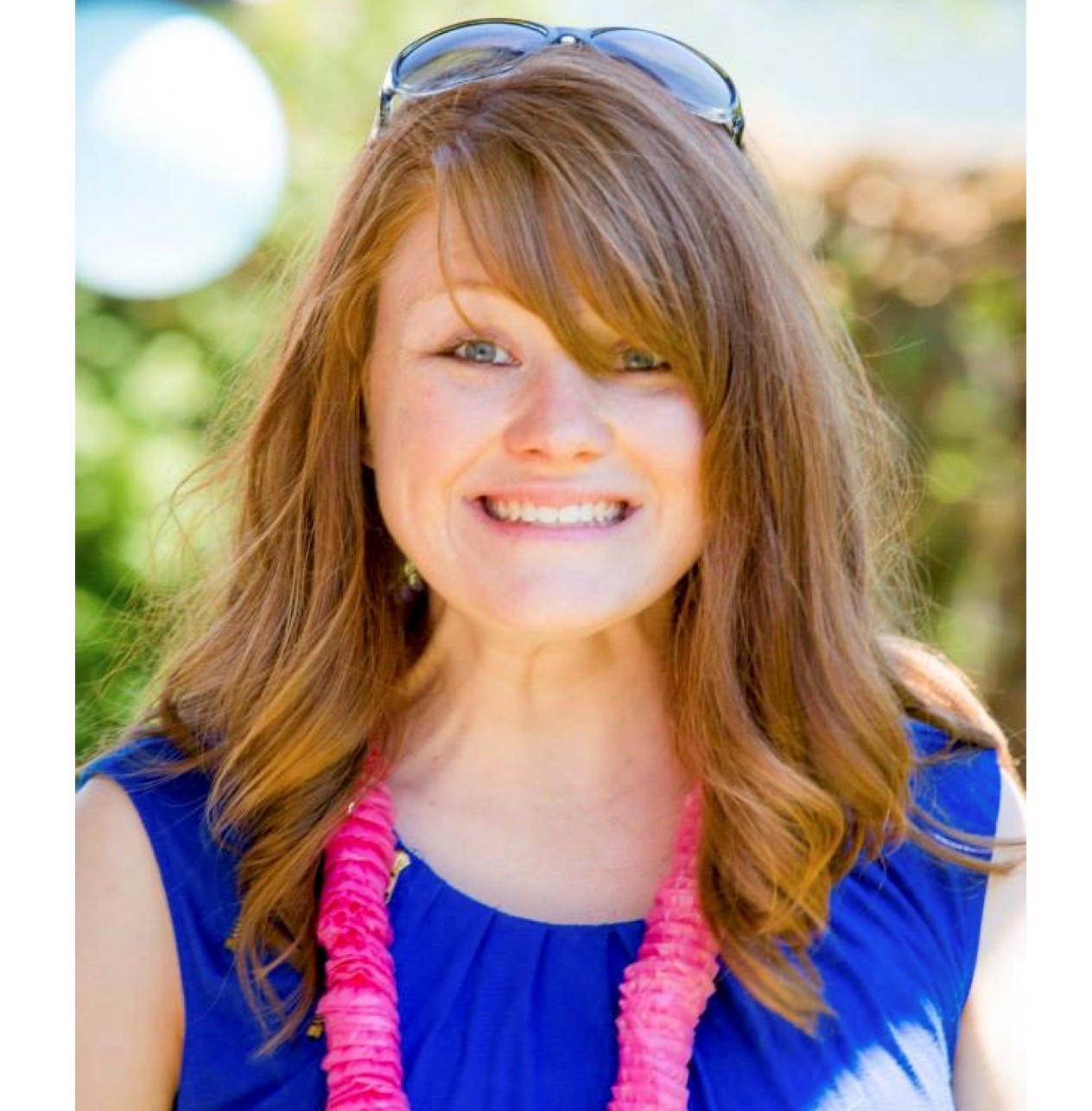 Ellery is excited to begin her first official role in ministry at Niagara United Mennonite Church (NUMC) as Youth and Education Director. She has had a passion for learning and education since the age of six, and achieved her lifelong goal of becoming a certified teacher this past year. Prior to completing her Bachelor of Education, Ellery studied Peace and Conflict Studies and music at the University of Waterloo while living in community at Conrad Grebel University College. She also holds a grade 10 piano certificate with the Royal Conservatory of Music.
Ellery has a passion for travel and cross-cultural learning. She spent a year with Mennonite Central Committee serving as a teacher, community worker, and radio show host in Indonesia. Experiences in Bangladesh, Bolivia, Paraguay, and the United Kingdom, as well as right here in Canada, have greatly influenced Ellery's faith journey, which she would love to share more about over a cup of tea.
Ellery is married to Mark, and together they live with their cat, Mabel, in St. Catharines. Ellery feels most alive and joy-filled when she is spending time in thought-provoking conversation with family and friends, trying new foods, cooking or baking, playing piano or singing, browsing the market on Saturday morning, journaling, reading, sitting on the "lido deck" at the cottage, teaching/learning in the classroom, or planning a trip. From January-April of 2018, you will find her exploring New Zealand, Australia, and Southeast Asia with Mark and other family and friends. Until then, you can find her in a classroom somewhere in the Niagara Region, or right here at NUMC!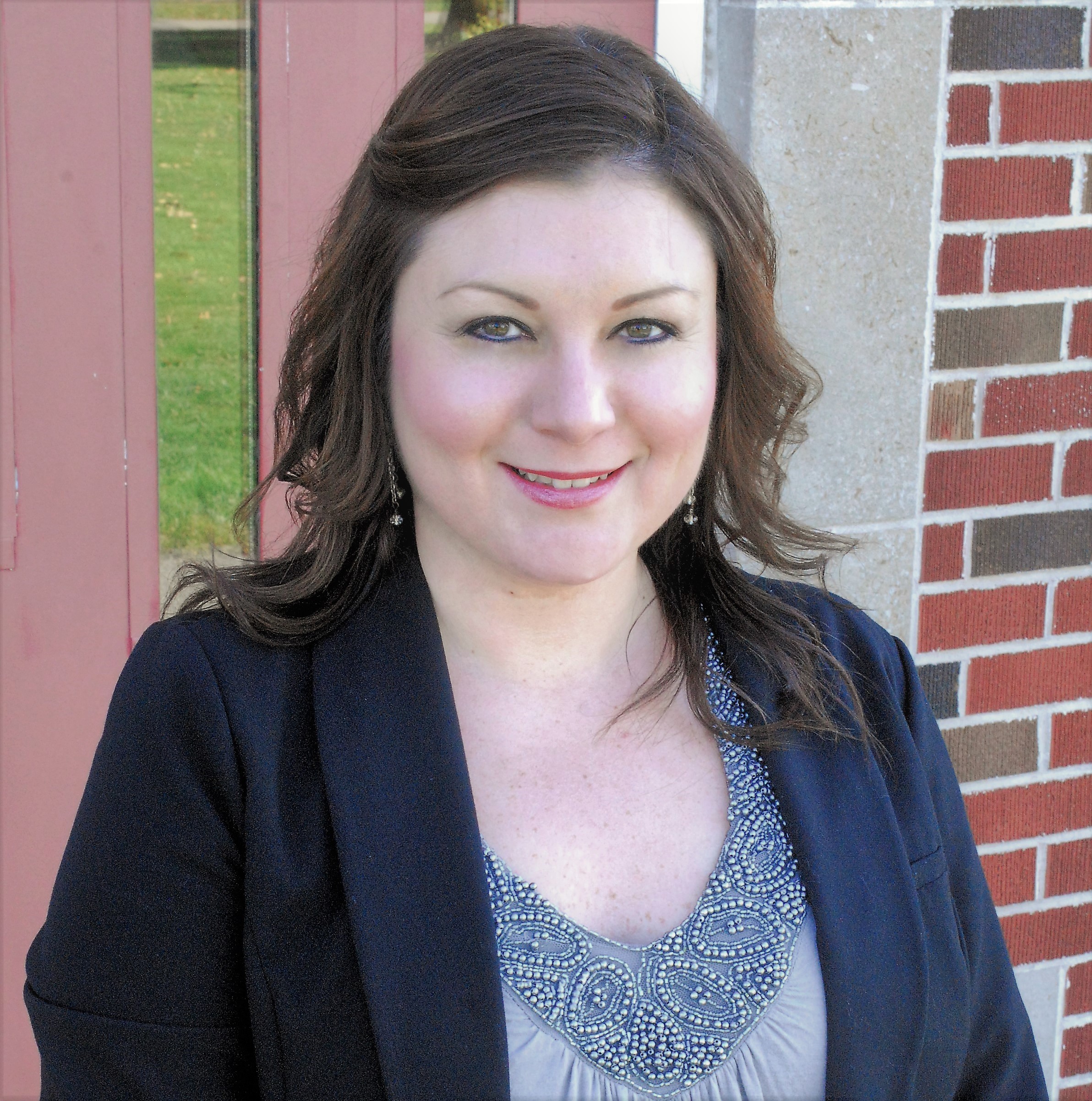 April enjoys her role here at NUMC, where it satisfies her passion of meaningfully connecting people within church community, helping them to find purpose and joy through Christian education and serving opportunities. Her role provides her the opportunity to be at the central hub of church communication, and it is here that she is thrilled to share her gifts of planning, organizing, helping, and encouraging others.
April has a Bachelor of Arts from the University of Guelph. She is currently studying in a part-time capacity at Tyndale Seminary in the Masters of Theological Studies program. For many years she has been active in church life, most notably in the participation, administration and leadership of Small Group Ministries. April's ministry work life is made complete between her administrative role here at NUMC and her Christian Education role within another church community.
April lives in St. Catharines with her beautiful dog. Favourite activities outdoors include exploring nature trails, camping and bicycling. April also enjoys cooking, event planning and reading.